Improve your running, lose weight, and tone muscle by training for a race. 
100% free with our Facebook Messenger Training Bot.
Our Facebook Bot will generate your training plan and provide a calendar file with your schedule, provide guidance on which running equipment to use for your type of training, and other tips and tricks from our training coaches.
Click/tap on the image below to get started - We're happy to help!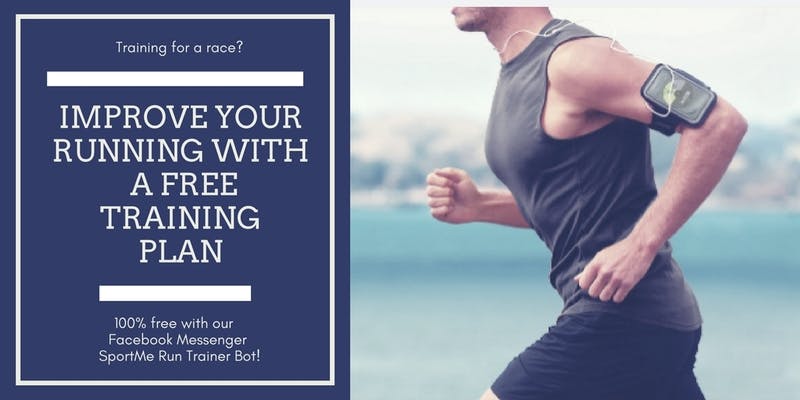 Chat with our AI running coach.
Steps to follow:
- Open Facebook Messenger;
- Start chatting with a dedicated bot! [100% Free];
- Once on Messenger, tap on 'Get Started';
- Enjoy the experience and get your training plan.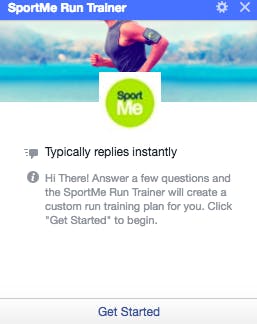 Tap on the above image to get started. Enjoy!